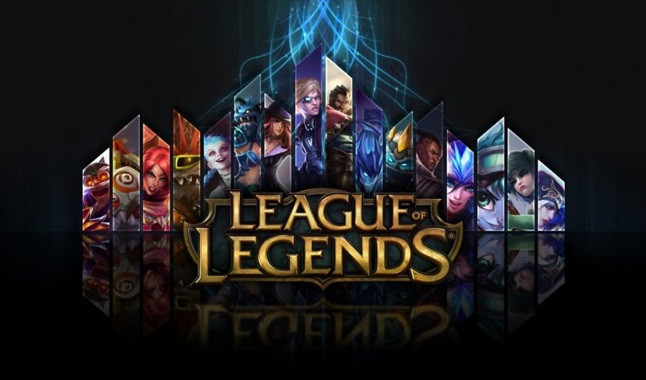 Learn how to dive your matches within League of Legends.
Within the game developed by Riot Games, League of Legends, there are several strategy systems to surprise your opponents, and one of them is the dives. Known in the sport as "tower dives" or just "dives", the technique is based on a kind of "dive" inside the enemy tower to shoot down an opposing player. However, despite sounding simple, this technique demands a lot of the advantage of your team and the resources you have to spend. Otherwise, you'll end up being eliminated and lead your team to a disadvantage. Therefore, we at the Betting Academy will explain how to dive in your matches in League of Legends.


Something that has to stick in your mind is that
diving
early in the game can be a shot in the foot. When the match is in its initial phase, it is clear that your champion will not have all the defense necessary to withstand the shots from the enemy tower and will end up dying. Therefore, performing a
dive
in the early stages of the match should be something extremely well worked out with your teammates.
Therefore, it is important to know some champions who can withstand some shots from the enemy turret. For example, champions "
Renekton
" and "
Elise
" are very good at executing this technique. However, any character can perform this strategy, as long as the players keeps in mind how many shots they can withstand and how much damage they can take from the enemy to get a kill and come out alive.
But how to notice this?
One of the fundamentals needed to realize this is knowing the moment when the tower hits a target, that is,
the minions
. Keep in mind that the
minions
should take as much damage as possible while you
dive
into the enemy champion. As long as your
minions
are under the tower's attention, it will only attack you if you attack the champion below it. So every step, skill and rotation must be well planned.
Also, for this strategy with
minions
to work, you need to ensure that your opponent cannot eliminate them before reaching the tower in question. Therefore, it is important that you know each wave of minions that arrives or has been eliminated. For example, the wave of minions that brings the cannon is stronger, and the cannon appears every three waves of minions. The ideal way to dive alone is to keep two waves of your minions alive against the enemy.
Keeping two waves of
minions
alive, you'll let them get to the opposing tower, where they'll start shooting at the minions and your opponent will have to do something to fix it. However, when you attack the enemy, the tower will turn its attention to you. But this will make your minions turn their attention to your enemy, helping you to eliminate him as quickly as possible.
Don't forget that your colleagues can also help or even perform
dives
. So keep in mind how many shots your champion can take to draw the tower's attention to you and help your teammate eliminate the opposing champion. This strategy is widely used within
League of Legends
matches and can guarantee the rhythm of the rest of the game.
With all of that in mind, it's important to know your
champion's skills
very well. With the necessary knowledge about each skill of your champion, this will give you an intelligent and possibly positive
dive
for your play. By knowing about each attack of your champion, you will be able to take elimination for your team and still manage to get out alive, if you have calculated your steps correctly.
Don't forget that although dives may seem easy to execute, there are a number of laws that must be strictly obeyed. Practice this strategy with your gambling friends. Become an expert in the field and then make your enemies' match a real nightmare for them.
Bet from wherever you are in eSports through the best online bookmakers!