Analysis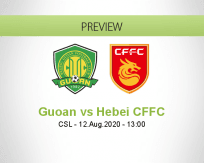 Beijing Guoan vs Hebei CFFC
This will be a match between two teams with a very different quality, and Beijing Guoan should start wanting to score early, to win and continue the good form with which they started the championship. Hebei suffer from some defensive gaps, so they should not be able to sustain the offensive quality of Génésio team, which not only have players of great value, but also have a remarkable collective dynamic.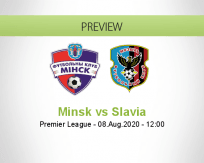 Minsk vs Slavia
Minsk needs to add points, in order to improve their position in the competition, so they should go to the field in order to go head first. The visitors want to surprise, so they should mark and at the same time attack with intensity. We expect a busy game with good chances of goals. We will bet that both teams score goals.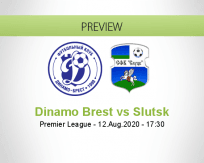 Dinamo Brest vs Slutsk
Playing at home, Dinamo Brest tend to be in control of the match, thus looking for attack moves with intelligence. The visitors are aware that they will encounter a complicated game, so they need to be careful. We see the hosts as favorites, so we will bet on the victory of Dinamo Brest until the end of the first half.
See all previews
Community tips on a contest