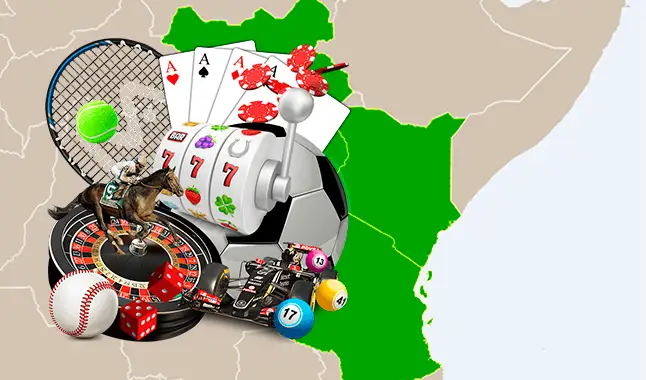 Because of the current living situation, East Africa is in a "total mess", an Ugandan betting company has stated.
The postponing of the major leagues has left little for people to bet on. Because of this, betting markets are facing rough time.
Most of the physical betting shops in Kenya or Tanzania closed earlier this month and, as a result, the gambling industry whose annual turnover is worth, at least $20 million in Kenya and $10 million in Tanzania, has been dropping drastically.
The gambling industry is not only impacted in Africa. Across the world, gambling market has been suffering a huge loss. One of the largest ­betting group in Europe estimated that its revenue would reduce by at least $100 million if the markets continues like this and if all the restrictions are kept until August.
However, not all the gambling community sees this has a negative impact. Meshack, a cyber cafe owner based in Kenya, said to BBC "It has helped me save a bit more because the money you'd have lost remains with you."
"Definitely with no sporting action, it's boring that there's no betting." – he adds.
This hit in the sports world may be a step down in the profit of many, that's why most of the bookmakers are trying to draw more attention to slots, another way to entertain their customers.