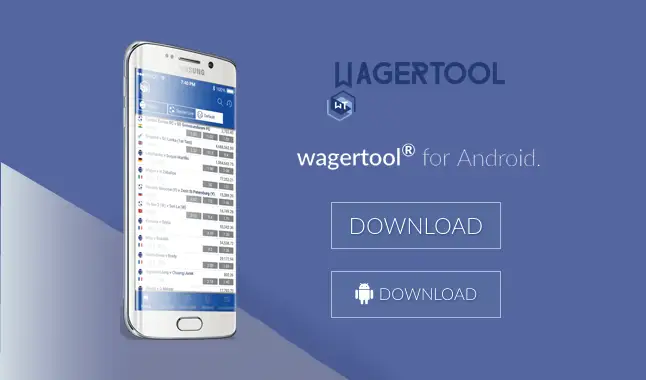 Wagertool is the most recent trading software for Betfair. Completely free during this Beta stage.
Wagertool trading software is one of Betfair apps' most recent products. Still in Beta stage and completely free until August, 15, this software presents itself as a unique product, available for Windows, MacOS and Android.

Start your download HERE.

At this moment, the software isn't yet available for all platforms, but the developer promises it will work as one product, with a single license. In other words, you'll only need access to one platform to have access across all of them. Ideal for those who use this software on Windows and Android or MacOS (beta version).

The download is free, try it and contribute to the enhancement of the software during this Beta stage.


Try it out now! Wagertool promises more news soon!